Things have just been a blur around here the past week with the Houston floods and general busy-ness. Instead of hunkering down and getting things done, I have about 15 projects midway done, ideas for 27 more, and not enough motivation to finish any.
So it is time for another Currently post...
Okay, well we not currently at this very moment, but we made Port and Fin's No-Fry Italian 'Fried' Chicken and I'm still salivating over it. So delicious that when drumsticks went on sale again at the grocery store this week, we went and bought enough for 2 more batches. Just livin la vida loca over here.
King John- Shakespeare's histories have never been my thing, so it is taking me longer than I would like but I have faith.
Amazing Race (except I have no idea who these 'social media stars' are) and Game.Of.Thrones.
I tried to run a couple times this week, but until my doctor's appointment for my hip I'm trying to take it easy. Sunday we went on an almost 13 mile bike ride that felt great. I miss the miles though :(
Trip up to Colorado coming up to celebrate our favorite baby's 1st birthday. Can't wait to see that little girl and her parentals.
Ideas for our front garden. Trying to find something that will be resistant to the Houston heat and be very low maintenance. This one falls squarely in the '15 projects halfway done' pile.
Currently Online WINDOWshopping: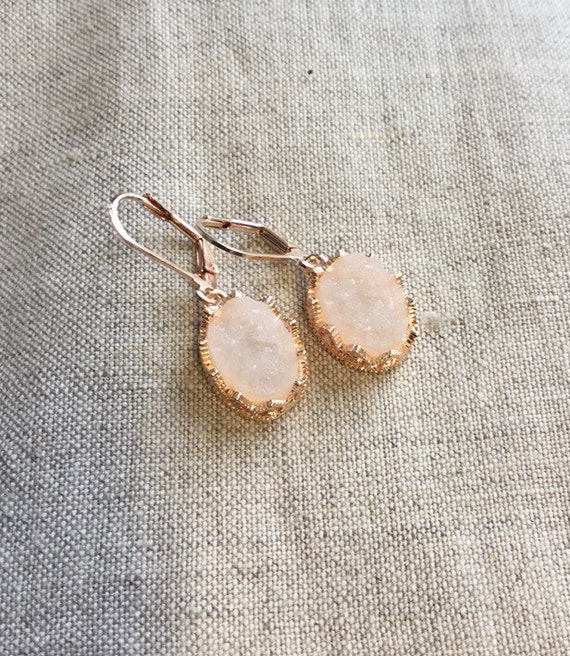 Pendant rose gold earrings after mine went tragically missing, new running shoes, and a PJ set with shorts because... Summer is coming (see the Game of Thrones non-reference reference).
Currently Stressing Over:
Andrew picking up the slack around here while I've been running around like a chicken (drumstick, of course) with my head cut off.