Can you believe it is almost July? Like days away from July. Don't believe me... check a calendar. I was shocked too! That means we have been back in Texas for basically 2 months. Actually...2 months ago to the day WAS our going away party! Then we spent way too much time/ trauma packing our pod and driving ourselves across country. Then once we got here we were on a home owners quest and I found a job. Then we looked at another one million houses, I started the job, and we bought a puppy. Then we continued looking at houses and started to think about indefinitely living at our parents' homes.
And now we are here! We are (hopefully) days away from closing on our house, with our new jobs, puppies, and whatever furniture survived the move.
So, I don't know exactly what I have 5 of any of the same thing to share. Lucky for you... I have 5 completely random things for you today! Without further ado, here are 5 random things that I like at the moment.
1) To eat
Doesn't this summer ale look delicious? When (hopefully) we have a kitchen of our own, I'm whipping up this guy!
2) To Do
This weekend is full of DIY activities and this ottoman is definitely on the list. I have a love/hate/despise relationship with crafting- meaning I love to do it, hate the way it looks, and then everyone else despises the mess that I make. Send good vibes and a cleaning crew my way... please.
3) To think
Getting into the groove of all these changes makes me anxious to start off on the right foot. Whether that be at work, home, with relationships- now is a great time to be intentional about daily choices.
4) To Run
Well, I'm running it. Trying to log some miles in the heat now to make the real training a bit easier. Andrew and I ran with a running club for the first time this week which was a great way to motivate!
5) To Laugh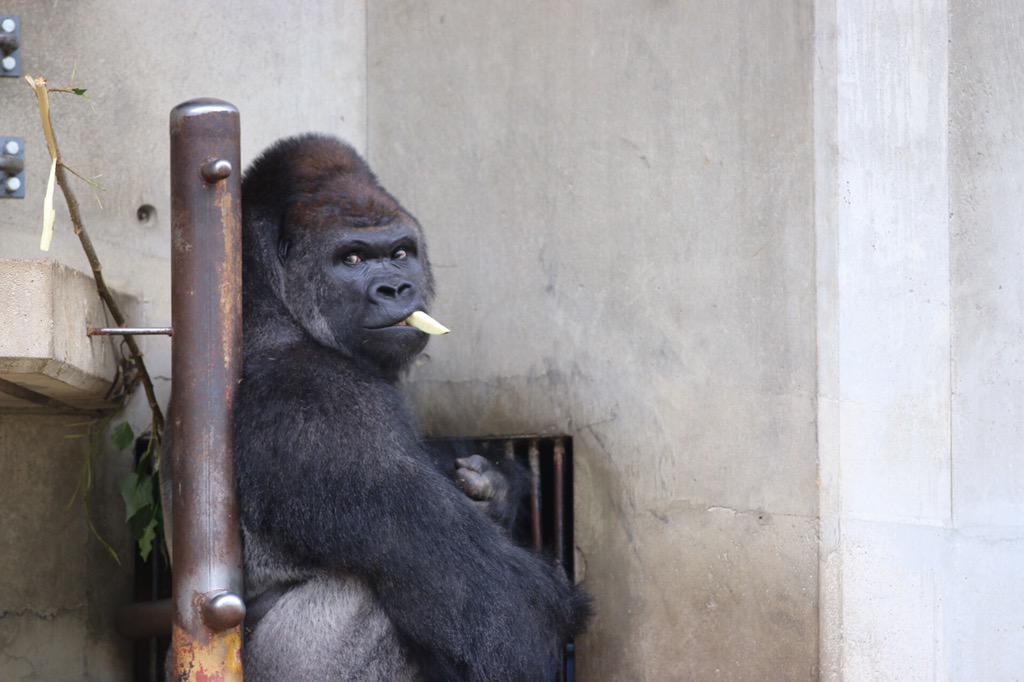 Got anything exciting happening this weekend? Make it a great one!