Let me start by saying that after 11 days of being unplugged in Chile, I must say that is amazing! It was so wonderful to focus on what was actually right in front of you- whether that be tasks or people- and very rewarding to have your mind in one place and not 72. It was a good reminder to put down the phone and get off the internet when we go back, but old habits die hard so we are talking about baby steps with our media usage. I found some pretty sweet finds on the internet after we got back that I thought were too good not to share. Some are thoughtful, some are hilarious, and all are found on that mysterious box contraption that you type letters into.
DocSend Dachsund Delivery
-If only this wasn't an April Fool's Day joke. Seriously- it is pretty much the most delightful thing and I'm so secretly disappointed in myself for not thinking of it sooner. Someone out there, make this a reality for me.
Reality TV shows that need to be brought back.
No lie, I love reality television. You don't believe me? I had a reality TV themed engagement. No joke- Amazing Race (please stop the mid season hiatus for basketball). I need the Mole back in my life. Anderson Cooper, you Silver Fox, you.
My heart (and day job) is in the arts and
this is a conversation
we seem to be having so much these days! Yes, it is good to share facts that art students' receive higher test scores, but at the same time art doesn't need to have these extra benefits to be beneficial. Ok, off soap box.
Loving some new
night photography tricks
these days. Hopefully I can work my way through this tip list soon :)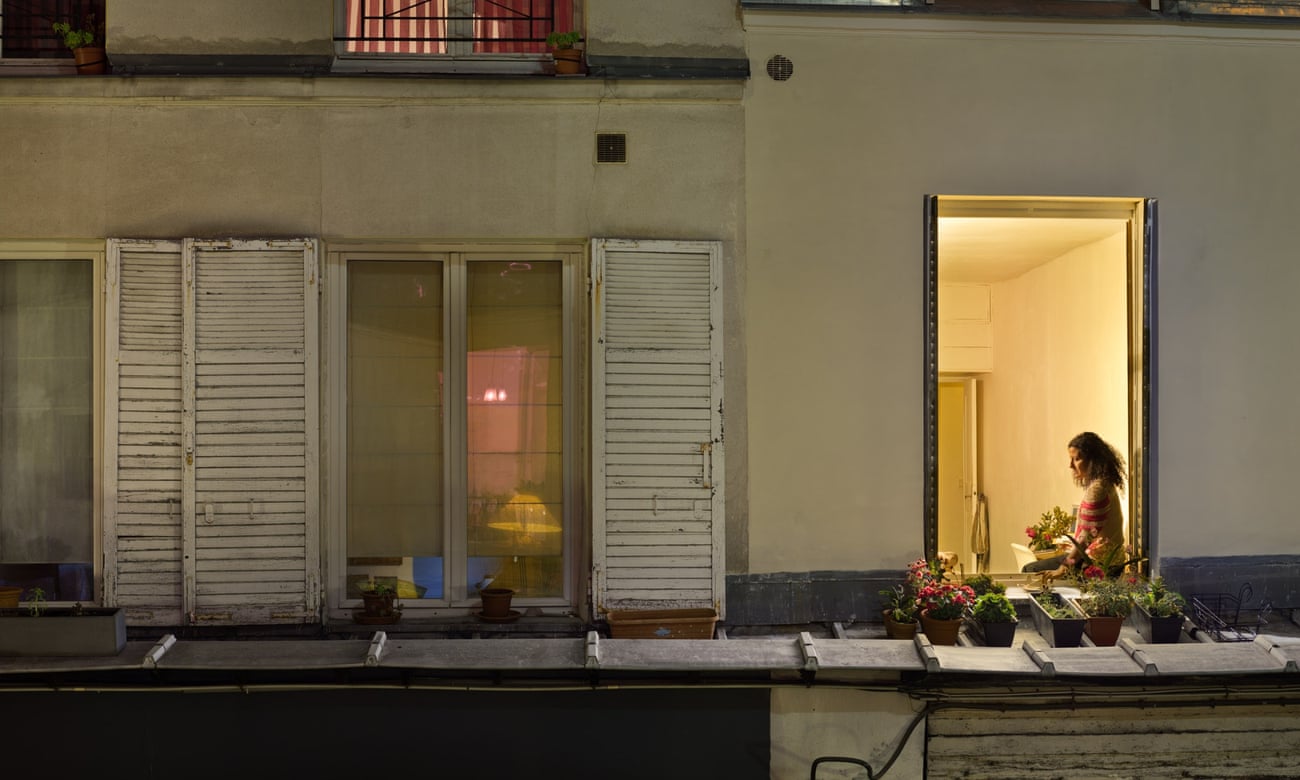 A long, but really interesting
piece on loneliness with all the ways we have to connect these days
.
Take some time and think on it.
Ok, well that is it for now! Hope to see you on Monday with a house hunting update :)
-S